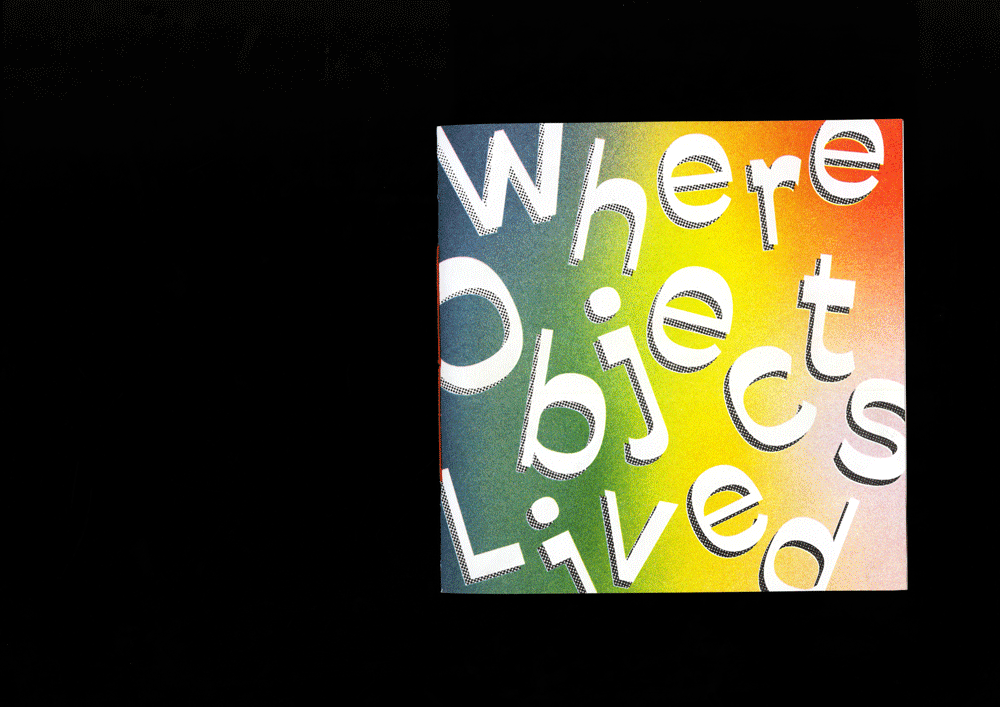 Where Objects Lived


2022
riso print, book, illustration, mixed-media, narrative



A short colorful, zine that illustrates my personal memories of my grandparent's neighborhood and the plethora of objects that lived with me during my youth. The zine includes a folded map of the entire neighborhood and the objects that were mentioned.

The zine is part of the larger project that looks back at childhood experiences as a way to find connection and happiness as adults.

The book is riso printed (4-color) and hand bound.