sūnsoo


2021
package design, product line, visual identity, mixed-media
case study





This hypothetical design project aimed to launch a new brand and product line that used packaging made from a combination of e-flute corrugate board and other materials. With cardboard being the required material, ideas such as eco-friendly, natural, wood and skin came to mind. Thus, a brand that used eclectic recycleable soap packaging for gentle, organic soaps was inspired.

Price: $ 32 (for one sample kit)
P.O.S: sūnsoo stores (Korean brand with international branches)
Target: 20-30s adults interested in enjoyable, natural, quality soap.


client brief

sūnsoo is a natural soap brand that values Korean traditional ingredients and culture. The mission of the brand is to elevate everyday hygiene with organic, colorful, delicate and gentle soaps that show traditional Korean aesthetics. As a sustainable brand, sūnsoo strives to create awareness of nature and culture through not only their products but also ethical activities. The brand's distinguishing product is its sample soap kit, which features an array of sūnsoo's signature soaps. The brand targets customers aged between 20-40s.

While sūnsoo showcases a variety of colored, natural soap products, this project designed the packaging for the sample kit series inspired by nature: earth, sea, flowers.

design brief

Close attention to the structure and form of the packaging was highlighted to incorporate the cultural aesthestics of Korea. Simplicity and minimalism (from the structure) played in hand with decoration and character (from colors and patterns) was experimented with to express nobility while emphasizing the idea of ornamentation. Color and patterning was explored extensively to create youthful yet elegant designs. Although the corrugated cardboard will act as a protective material for soap, the idea of eclectic packaging was also considered through knotting and cloth wrapping to enhance the Korean traditions and provide an experience when opening the product.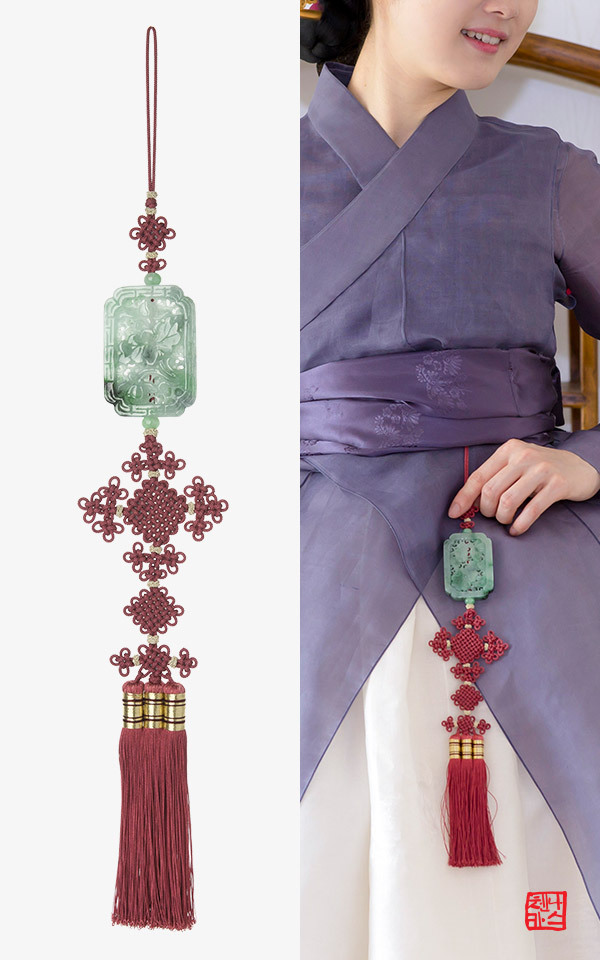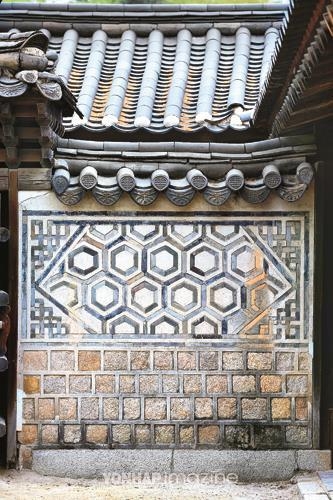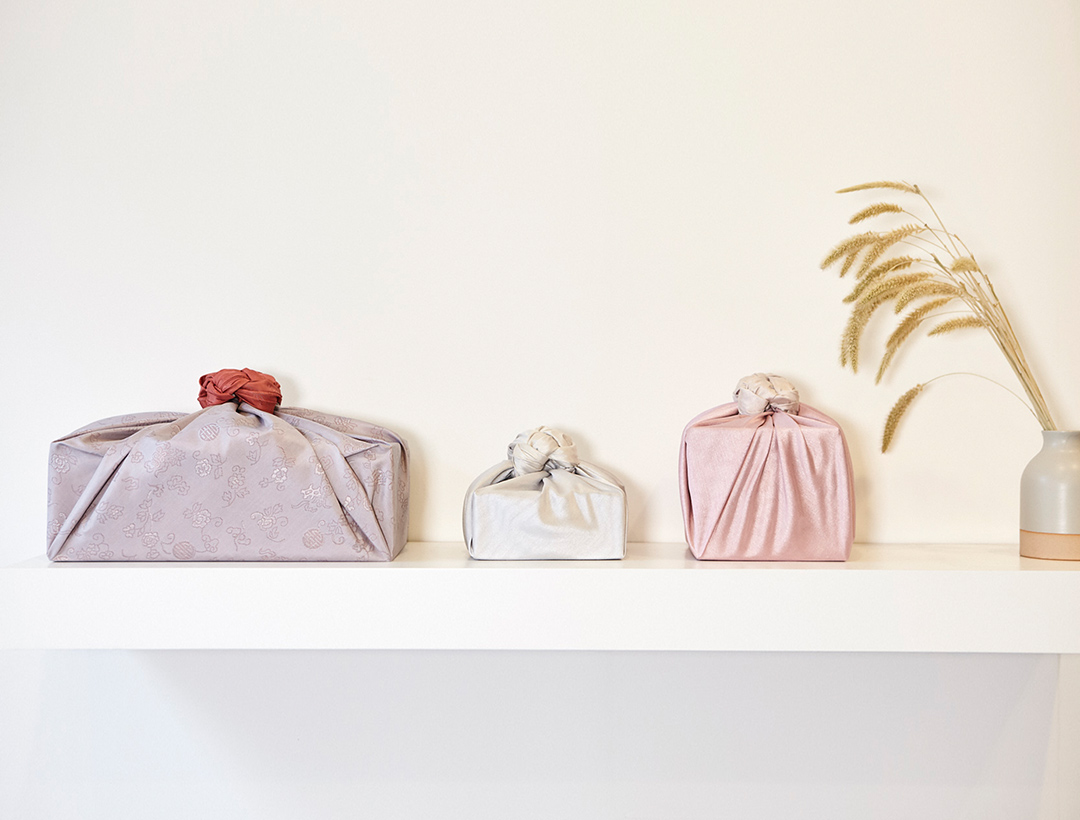 inspiration moodboard

Research into Korean natural resources and medicine, symbolic shapes, patterns, ornaments and textiles were explored to find harmony and cultural meaning across the various elements. These elements were then combined together to create a comprehensive and eclectic package experience for sūnsoo's sample kit customers.

logo exploration + color

The name of the brand "sūnsoo" means "pure" or "genuine" in Korean. The name was inspired to convey the purity of organic Korean ingredients and its rich culture. The simple, clean and sophisticated mood of the logo typeface is juxtaposed with the decorative pattern of the knot icon. Soft colors were based on organic Korean ingredients and historical artworks while keeping a modern and young feel.
structure exploration

The structure of the packaging was created in consideration of the corrugated cardboard material as it was a requirement for the packaging project. The inner cardboard packaging consists of a brown card hexagonal shell and a white e-flute corrugated cardboard slider that is closed with a string knot ornament (norigae) and wrapped with a patterned cloth (bojagi).



The simple hexagonal column shape reflects the geometric shape of the soap while the white corrugated cardboard protects the soap and gives a sneak peek of the gradient colors of the soaps inside. Various structure combinations were investigated and refined for optimal production and product protection.

3 sample kit series

The sample kits showcase curated soaps based on 3 different categories important to Korean culture: Flower, Sea and Earth. Each category has a main color scheme inspired by historical Korean paintings.


Pattern and color combinations, and knot symbolism and thread color combinations were explored. Flower and Sea, were developed further to show the designs in real size and sample colors.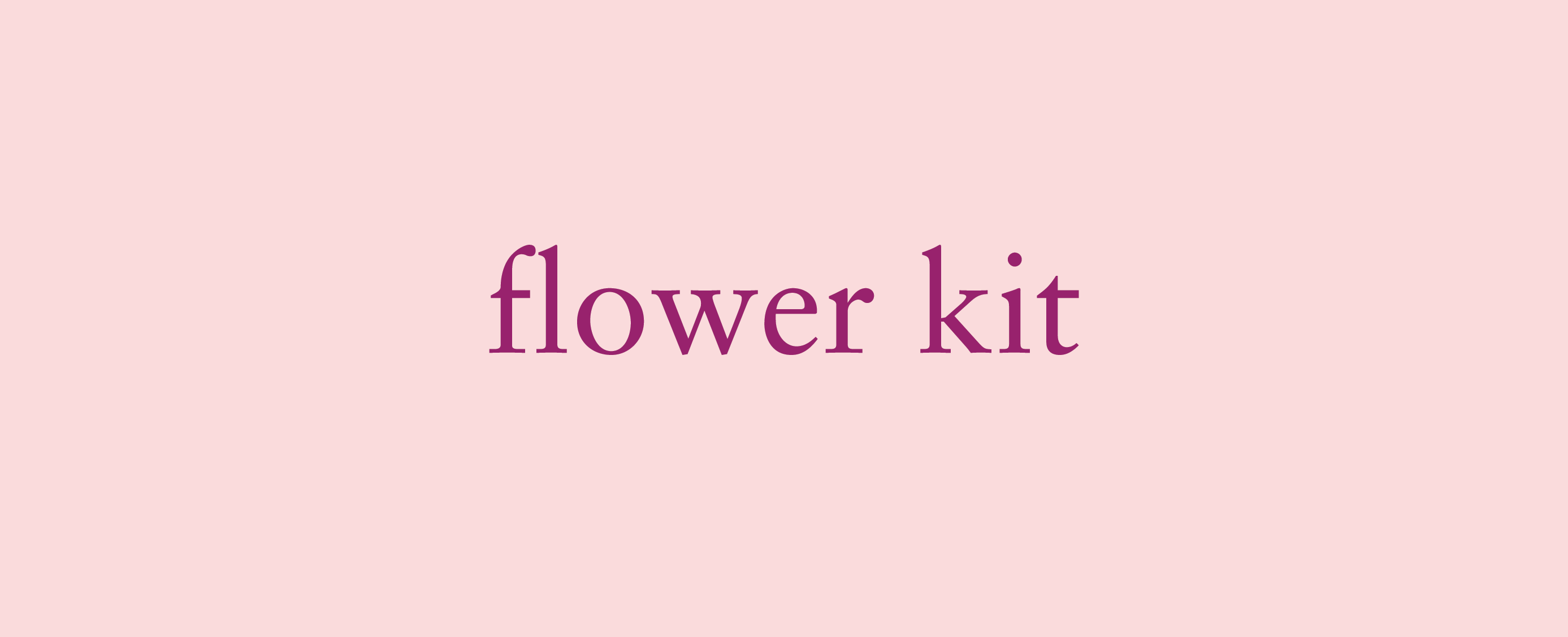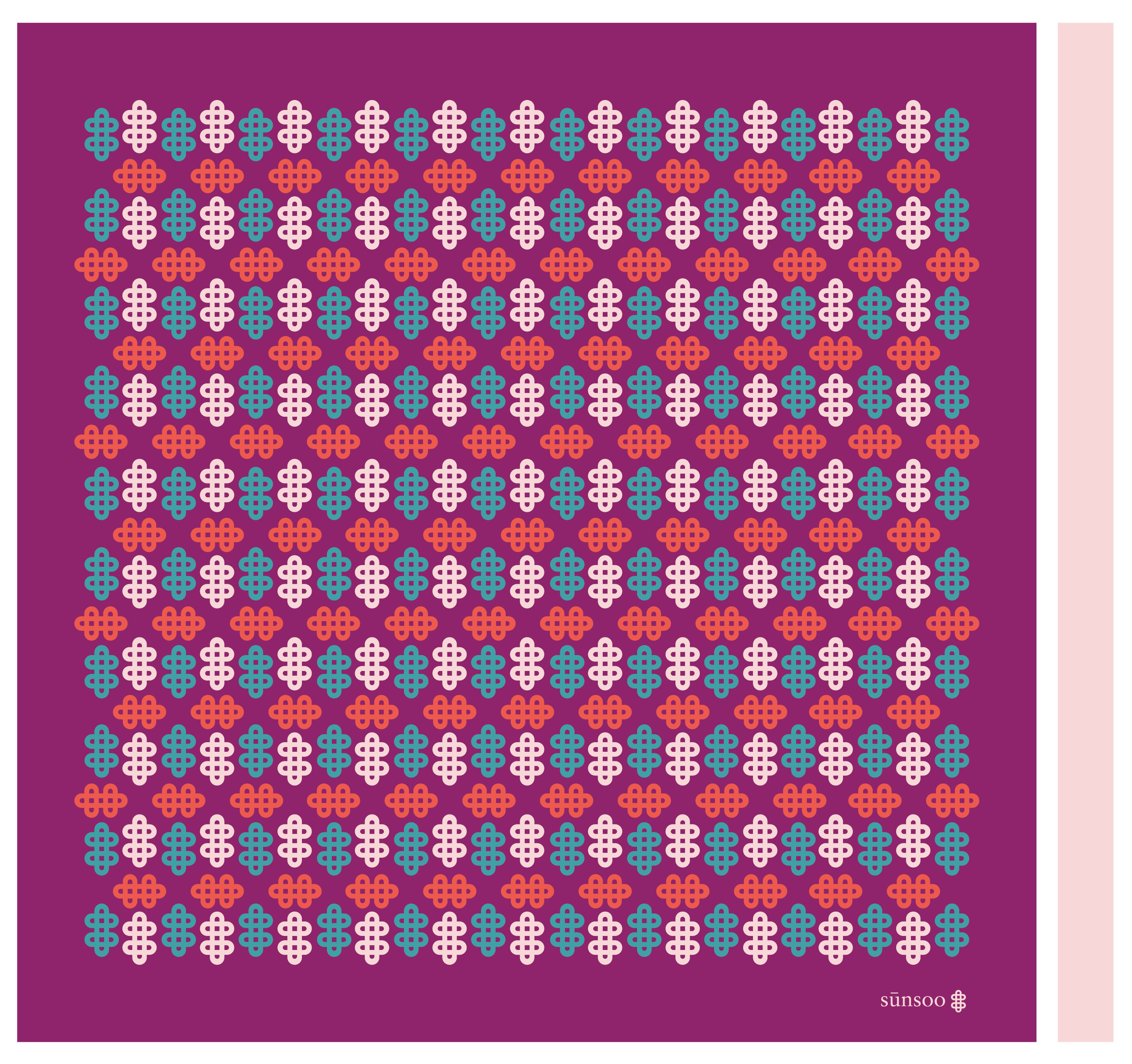 flower kit

As a country with four seasons, flowers are deeply integrated in traditional and modern Korean culture. As a whole, they symbolize spring, new life and the beautiful, while each flower takes on its own unique meaning.


For the sample kit, the theme of flowers reflect the flower infused soaps that promote the concepts of youth, beauty and gentleness.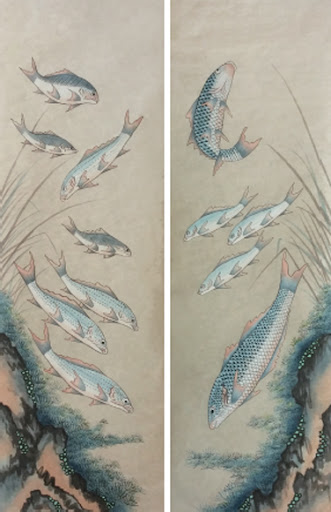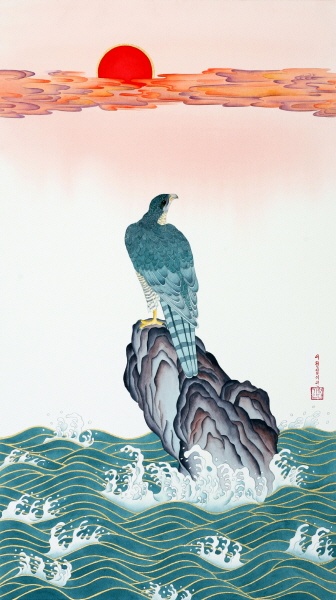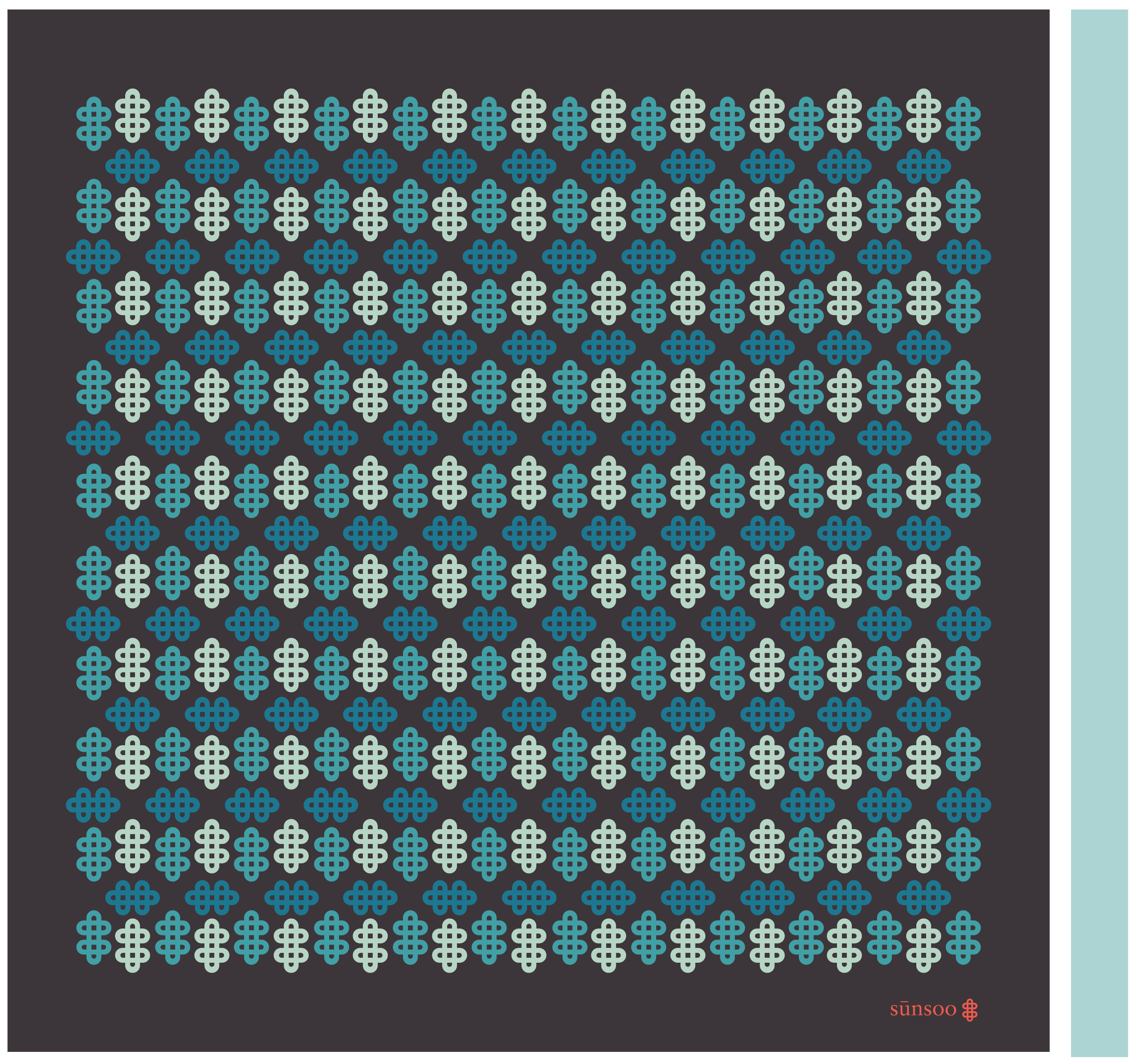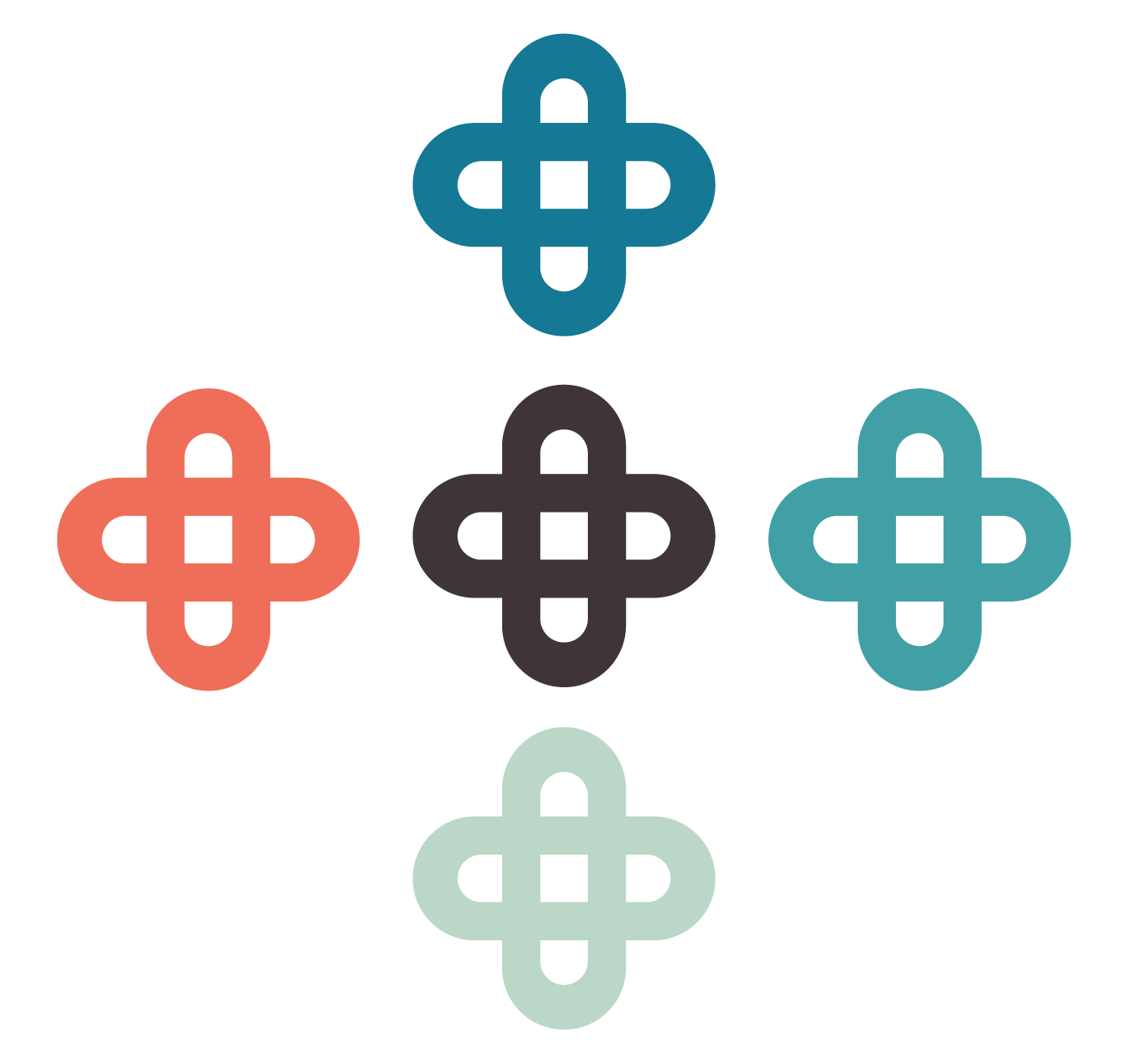 sea kit


Deep blue oceans with foamy waves crashing onto dark rocky cliffs, the sea kit proudly conveys the majesty of Korean waters and reflects its geographic trait, a peninsula.
The kit's key ideas are inspired by the nation's long history of naval conflict, shipbuilding and folklore, and uses the sea to convey concepts of strength, cleanse, depth and resilience in their soaps. The interaction between the package structure and colors of the product are shown in the model of this kit.