Outsider x Insider

Outsider x Insider: UNPIEO Fundraising Exhibition
+ Walking House Collective Storybook Project
2021
exhibition design, print, website, merchandise, visual identity
[website link]

walking house new york
The OUTSIDER X INSIDER exhibition, held in Walking House New York (Busan and Seoul), introduced the unfamiliar contemporary movement of outsider and self-taught art to the Korean public for the first time. The exhibition and concert identity design utilize handwritten forms and two languages to express the values of "raw" creativity to the locals.

The Storybook Project was launched at the same time as the exhibition to celebrate the remarkable artistic practices of those with no formal art training and/or an 'urgency' and instinct to express with the public. With the slogan, "become a self-taught artist", the notebook kit and merchandise design for the project invites anyone to become an artist.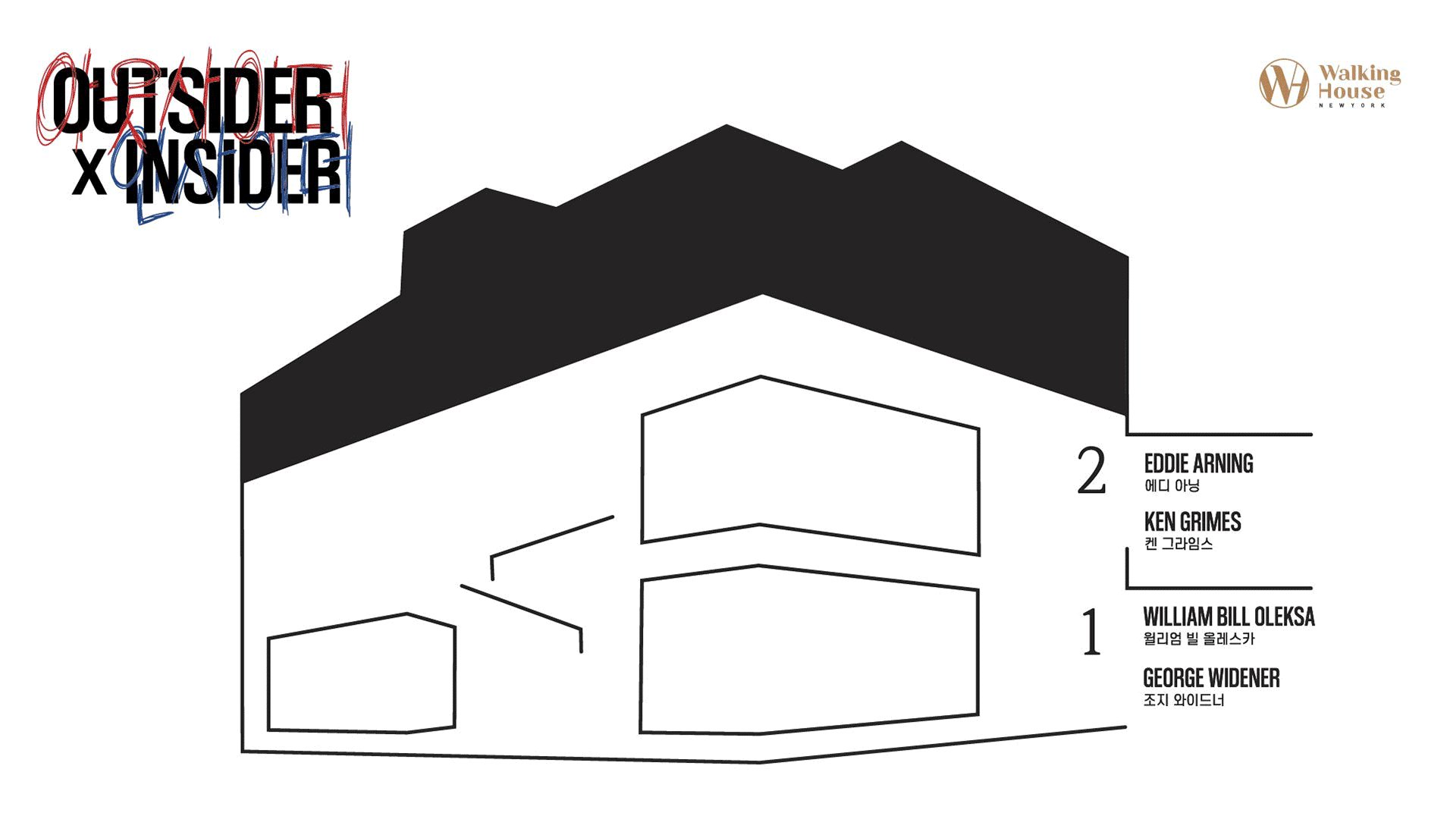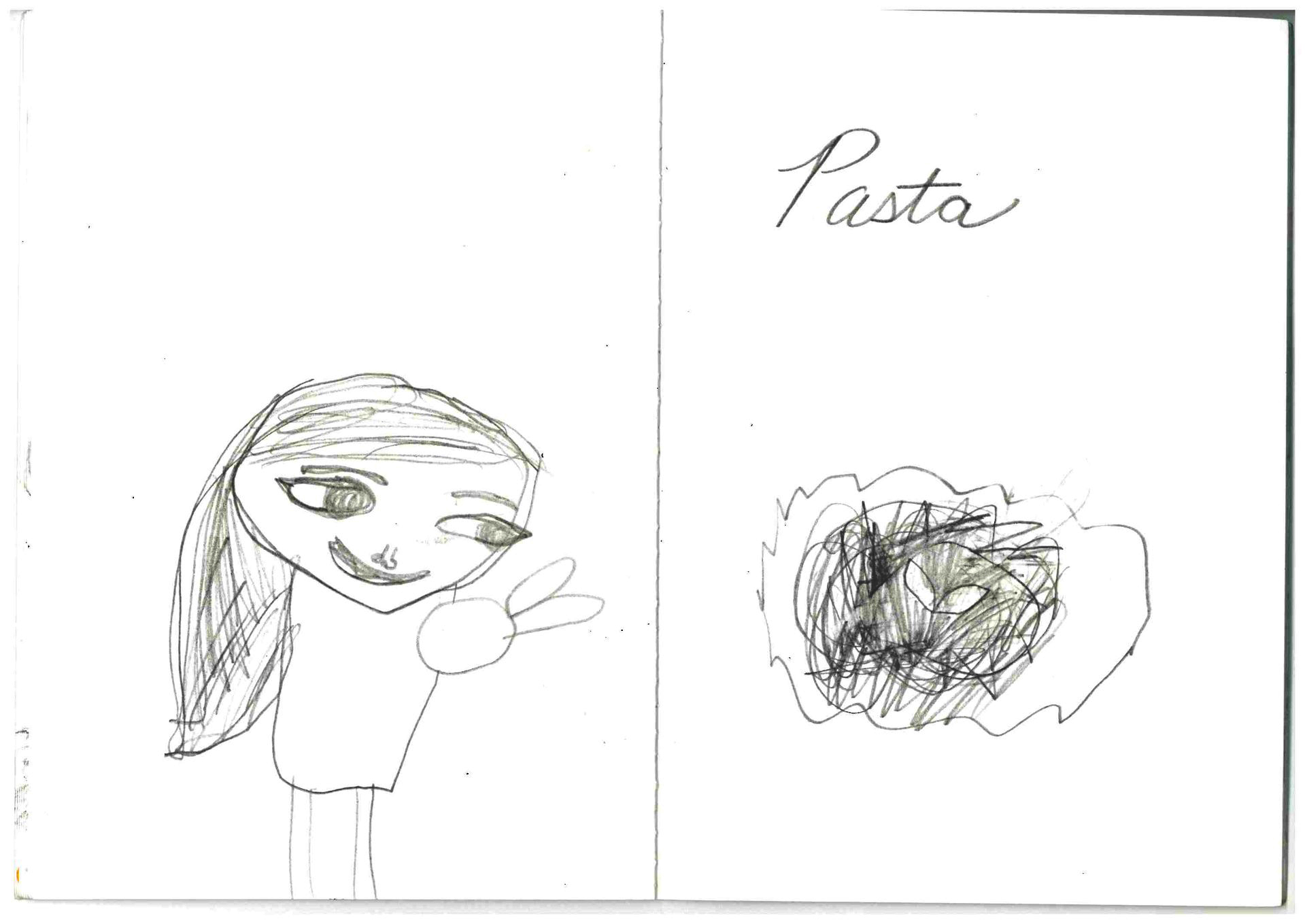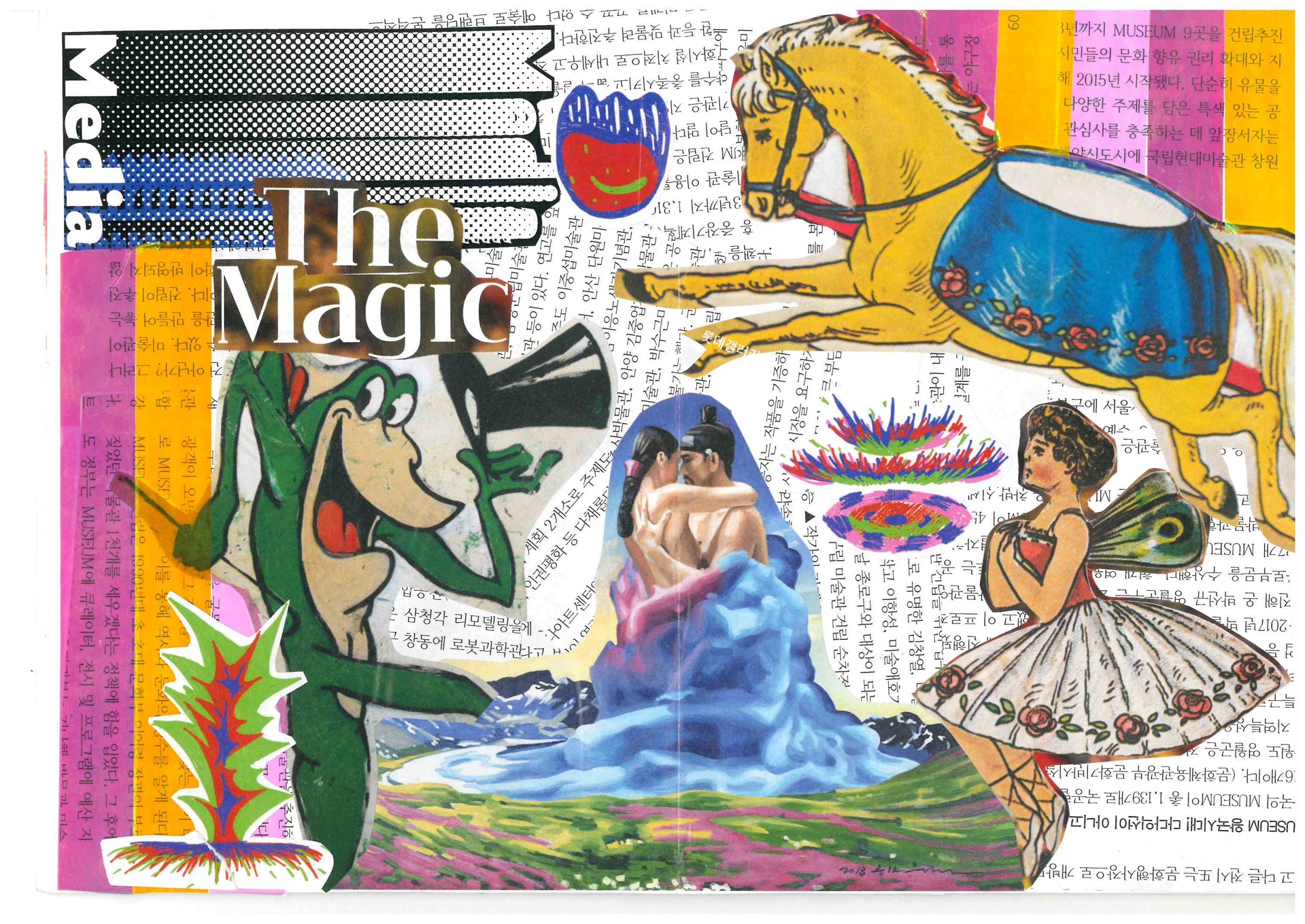 storybook project kit


The Storybook Project kit invites anyone to become an artist. The kit includes designed merchandise along with the sketchbook. The images above show some examples of participants' notebook work.