Happiness Is____


2022 ~ current exploration
riso print, book, postcard, color + pattern exploration
textiles, installation, narrative


What makes me happy? Is the question I've been musing over as I adjust and accept myself as an adult. How can I relax, rejuvenate and be inspired when new challenges and responsibilities pop up as I grow older? How can I find comfort and peace within the hectic bubble of chaos? Where is my safe space in a foreign, unfamiliar place?

This project is a personal reflection and an ongoing exploration into how I find magic within objects, form and color that help build my own happiness. It is rooted in my childhood experiences, my Korean identity and penchant for patterns. What makes you happy?
---
object to pattern to object


Growing up in my grandparent's home meant a lot of love, objects and patterns. It was always an adventure finding trinkets and odd objects my grandmother collected. The patterns that build this project are inspired by my childhood memories.




These patterns are further explored across various mediums such as postcards, wall posters, rugs and blankets to create a safe, comfort space for my adult self and other adults who need to be reminded to be simply, happy.
---
---
Happiness Is ___________


A narrative, exploration, documentation and playbook in one thick book. The book is divided into three sections: introduction, object and form, conclusion. It shares my inspirations for the project, interviews with others about comfort objects, the design exploration and interactive pages where readers can also experience the joy of pattern-making and connecting form and object with memory.




Flick through a curated book of photographs, patterns, text and various materials. Open folded pages, write or draw in empty or fully printed ones, read and connect with narratives, peel and stick stickers, rip out stencils and draw on graph and tracing paper! A folded 4 color riso poster is also included to ask: what makes you happy?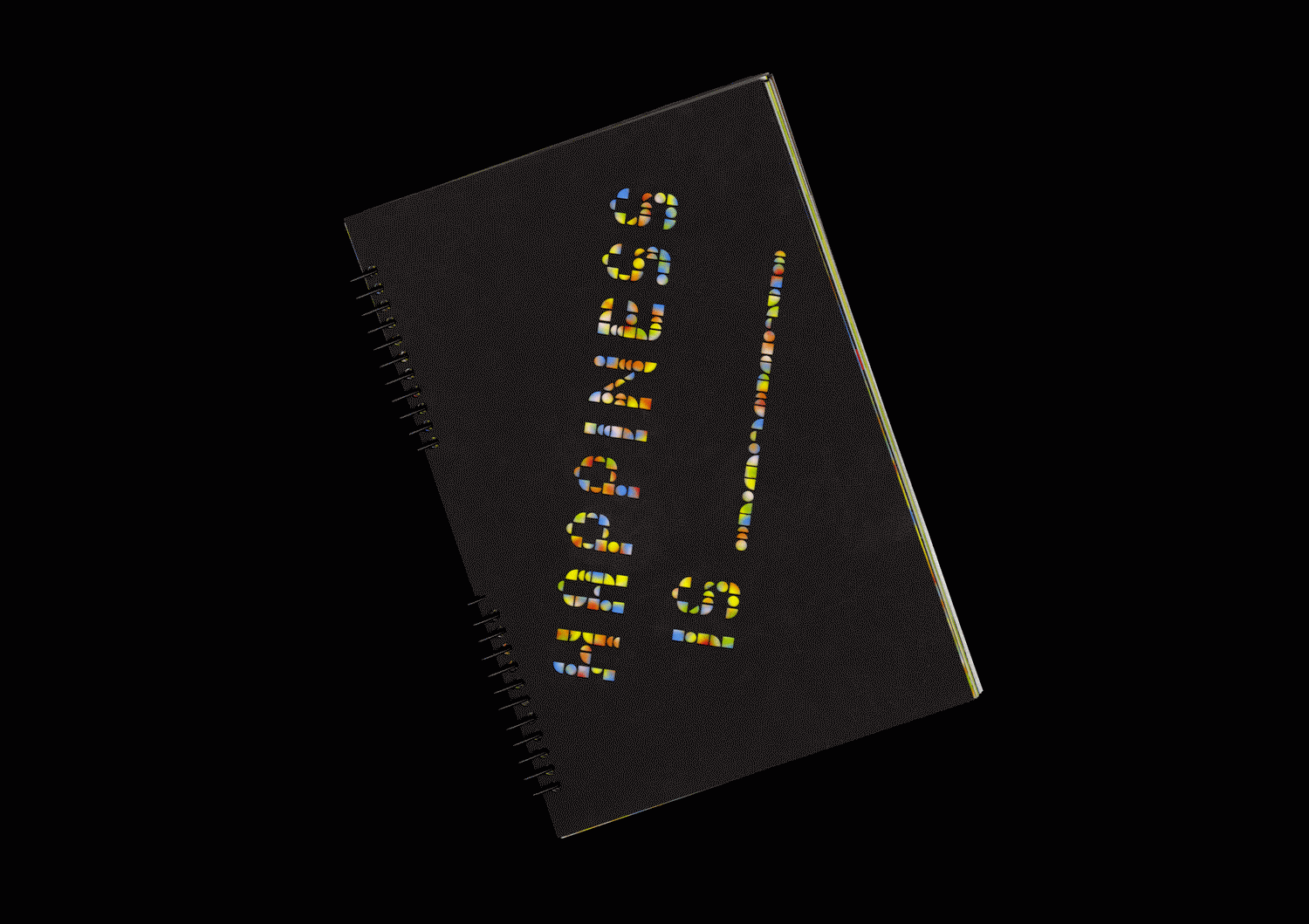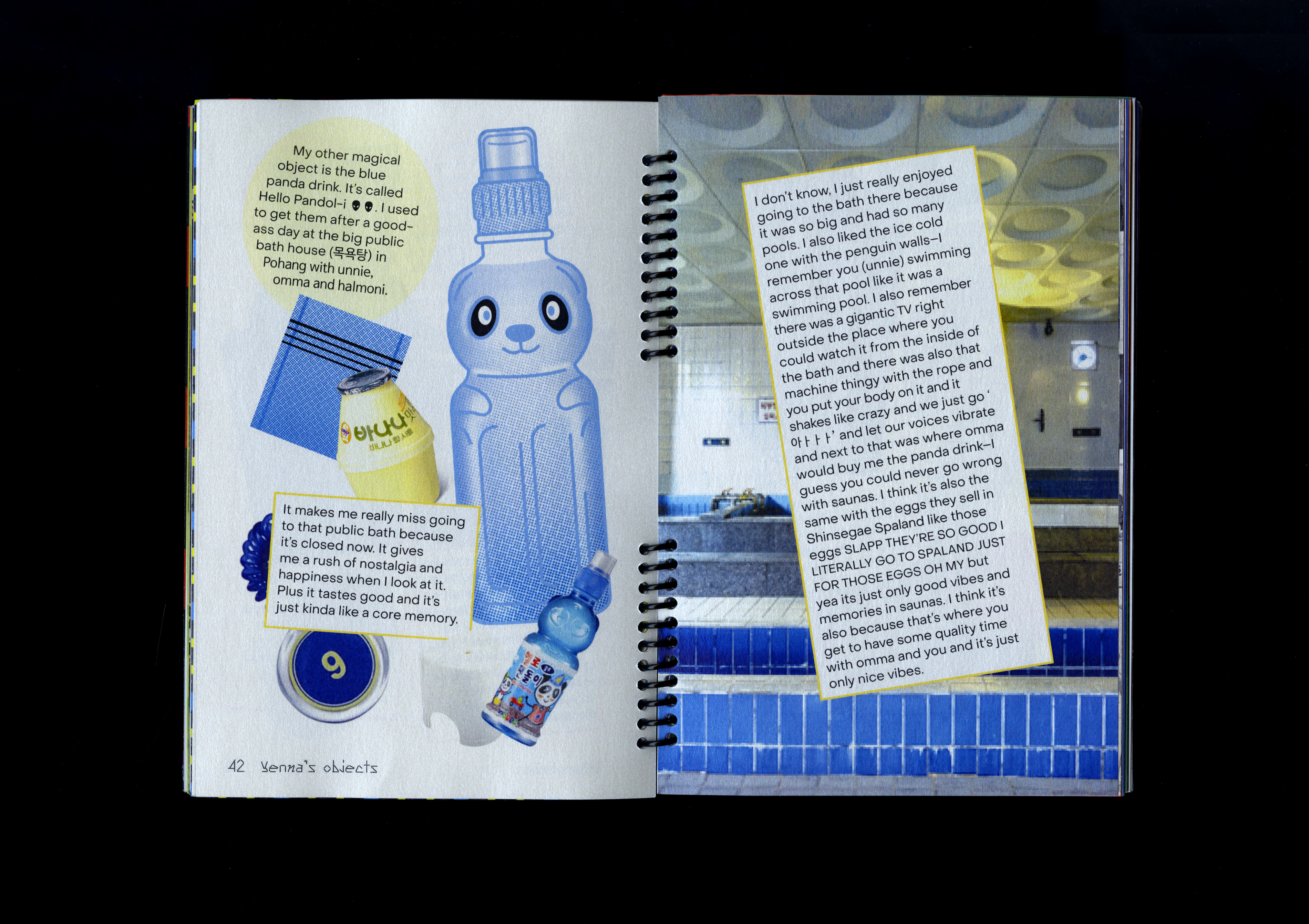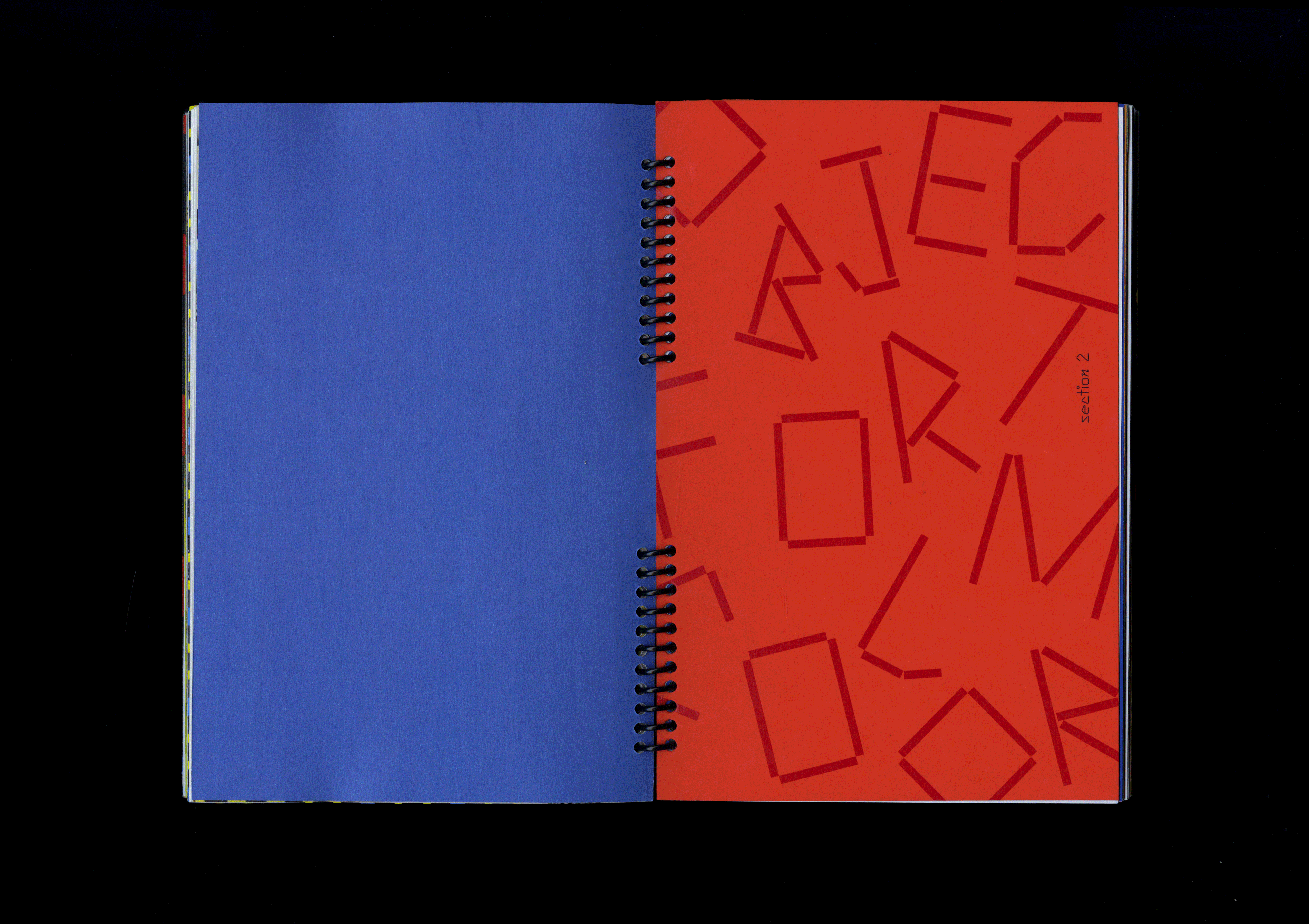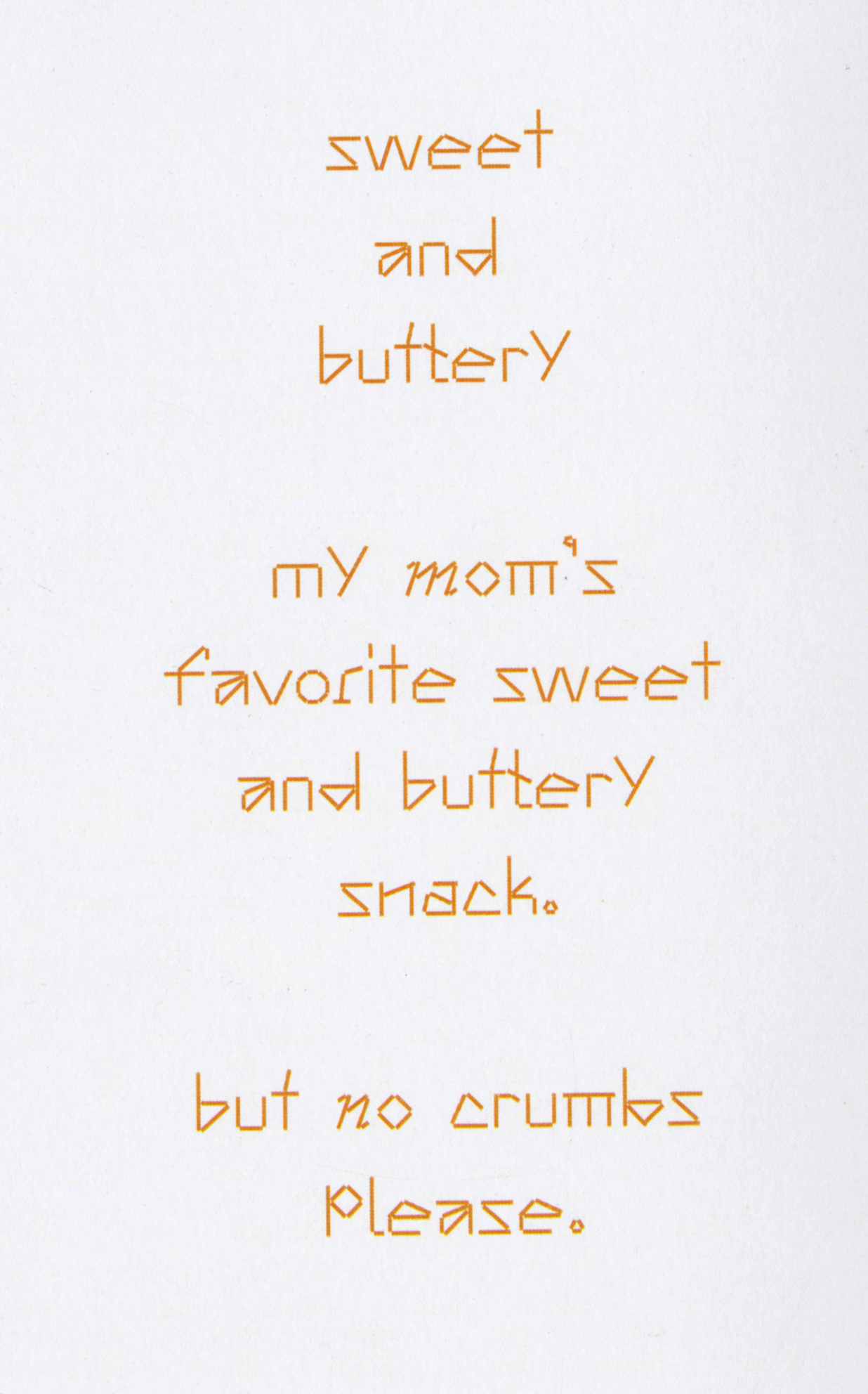 ~ more to come as the exploration continues.