D Museum Identity Redesign


2019
visual identity, print, merchandise




D Museum

is a contemporary art museum located in the culturally rich and "hip" Hannam-dong area of Seoul, South Korea. It was established in 2016 to celebrate Daelim Museum's 20th anniversary and showcases trendy exhibitions that encourage viewers to actively interact with the works and art.

This hypothetical project redesigns D Museum's original logo, focusing on color and pattern to fit with the youthful and progressive traits of the museum and its significant location. Designed elements include a new visual identity and merchandise such as tickets, notepads, photocards and a totebag.

ticket design (Adult, Child, and Student / Seniors)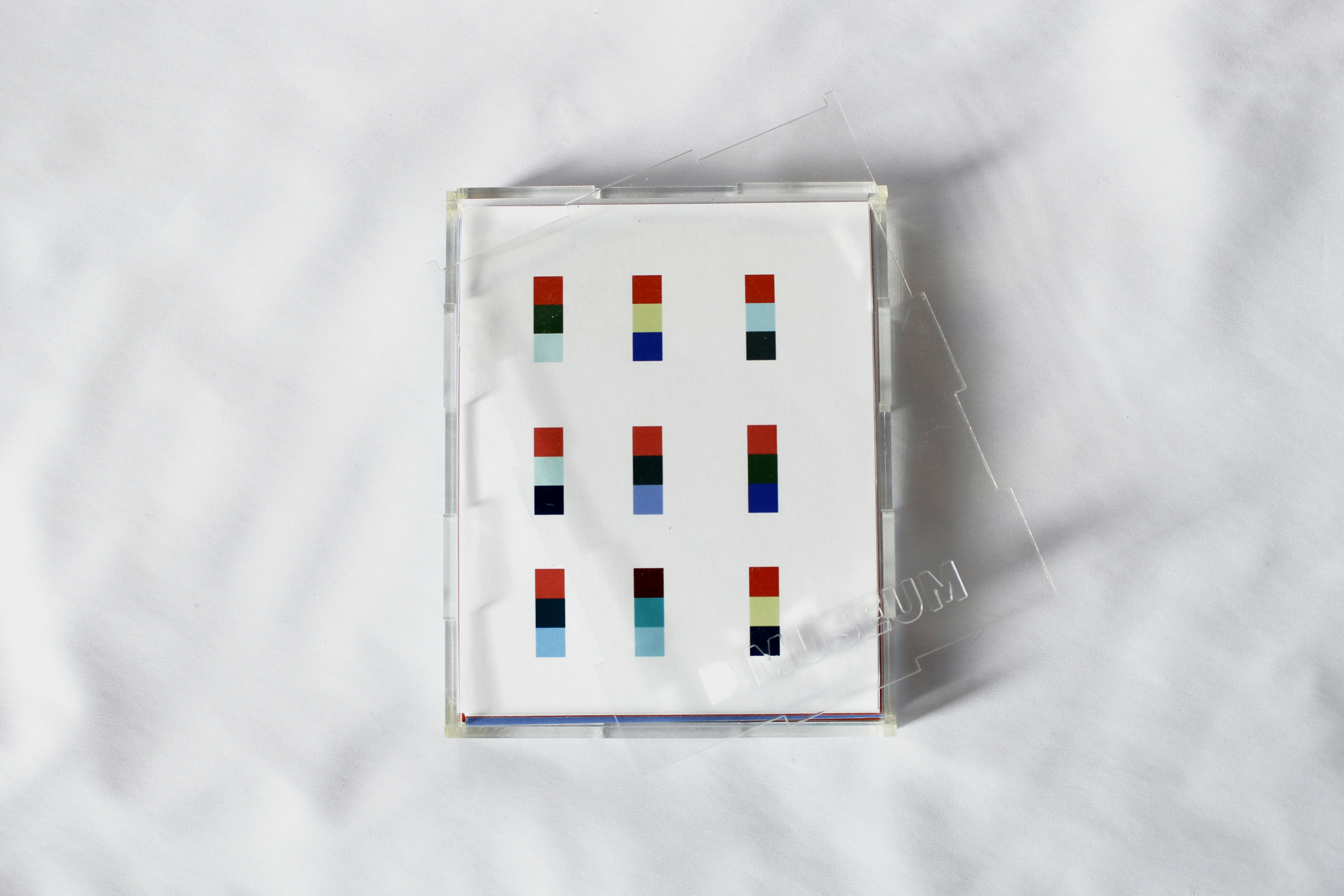 color notepad with clear case

Loose pages showcase the various color combinations and explorations of the logo and are kept in a transparent case for easy use and storage.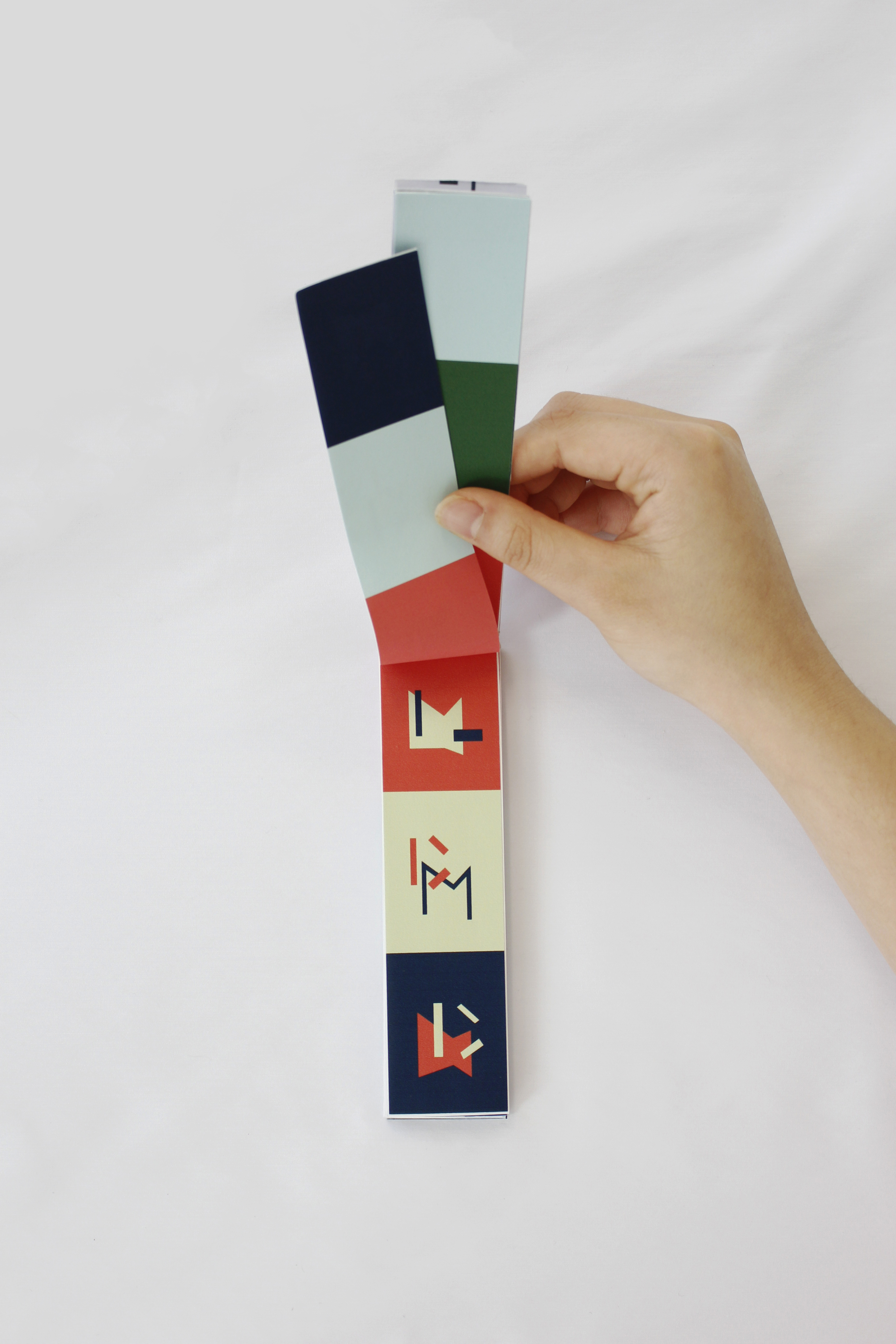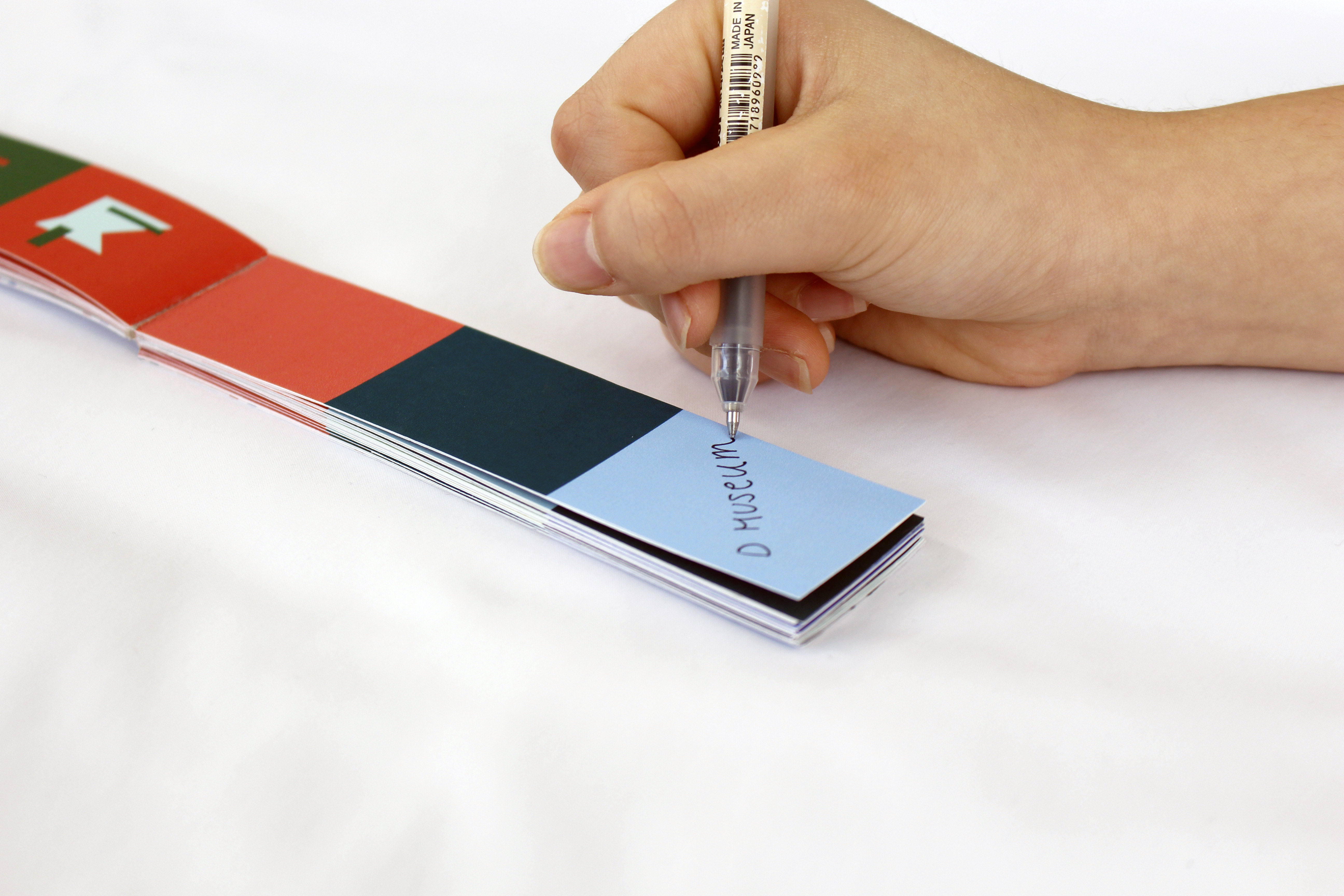 vertical notepad

Can act as a marker, book mark and a small writing surface for memos. The blocks can be cut apart into one, two and three blocks for flexible use. One side simply shows the color combinations while the other side applys the same color combinations in the logo-inspired forms.





photocard filter

User can place the card to any surface or scenery and take a photo through the filter. The photocard aims to help museum-goers better interact with the artworks and installations, one of D Museum's key traits, while following the social media and photo-taking trends of young Korean viewers.





tote bag